Going Abroad for IVF Treatment – Is IVF Medical Tourism Abroad for You?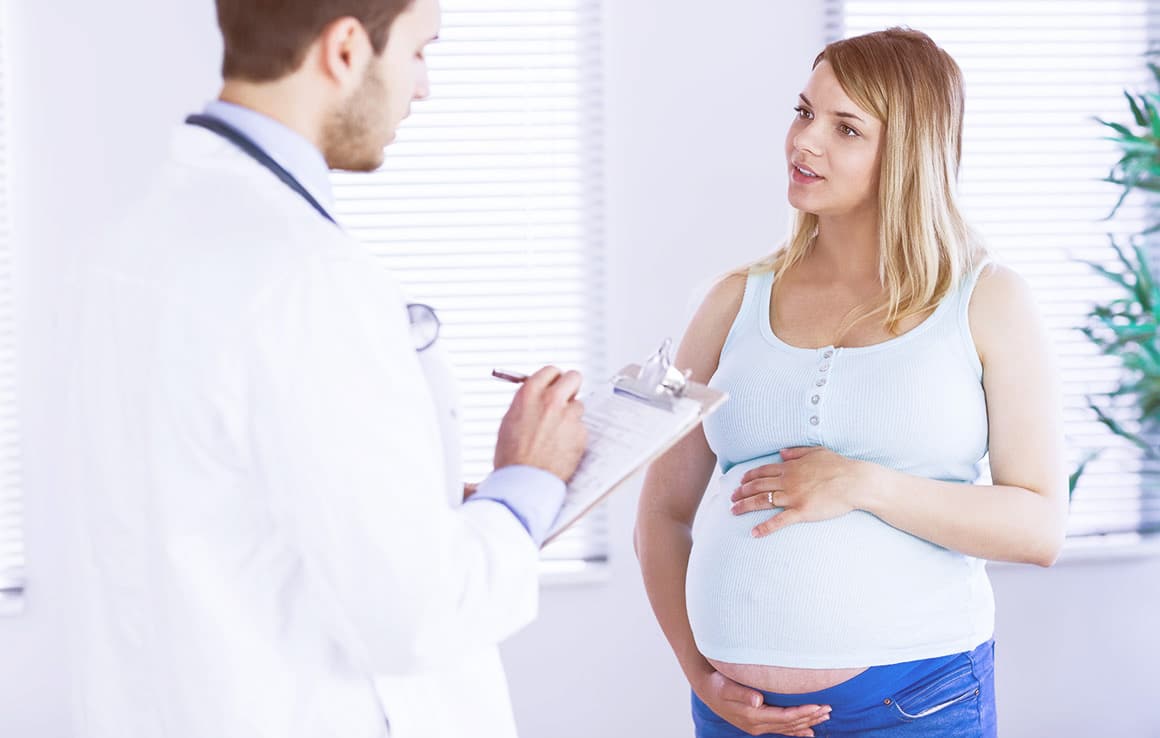 Medical Tourism Abroad: Medical Tourism as a concept has been seen over the decades. But not how organized it is now. People have always traveled from one city to other, sometimes countries seeking the best treatment / surgery for their loved ones. With the advent of global education, internet, world class technology in state of the art hospitals and USA / UK / Internationally trained doctors, medical tourism is today's' preferred way to outsource your health.
Medical Tourism Abroad gives you the opportunity to get the best quality of IVF treatment / Egg Donation / Surrogacy at state of the art hospitals / Centres at amazingly low costs.
Medical tourism for fertility treatment is known as fertility tourism – is the plan of traveling to another nation for mainly IVF treatment. Why IVF only for fertility tourism – this is because of IVF is the only one procedure that has been widely accepted by the experts to solve infertility issue. On an average, couples seek IVF treatment to another country.
Why Medical Tourism Abroad?
While there are many countries offering medical tourism today, We Care's IVF treatment / Egg Donation / Surrogacy package of low cost at state of the art hospitals / Centres performed by experienced doctors remains unmatched till date. The loving attitude that you will come across everywhere in India – from the ward boys to the treating doctors – is the "care" that sets India apart from any nation. With We Care's exclusive Patient Care and Clinical Care teams stationed at each partner hospitals, you experience the smoothest and seamless care ever imagined.
Medical Tourism Abroad is famous for its world-class veterans and high success rate in IVF and other fertility treatments. IVF under the partner centres of We Care IVF Surrogacy gives high success rate and matchless treatment.
Who should you be interested in Medical Tourism Abroad?
As long as you can board the flight to India, you stand to benefit from We Care's exclusive Medical Tourism India packages. Most of our customers choose India over other countries abroad and fall into the following categories
Non Availability of treatment / surgery in your country and exorbitant costs in the west. Many of our customers from all parts of Africa including Nigeria, Ethiopia, Kenya, Tanzania, UAE, Iraq, Afghanistan, Bangladesh, Pakistan, Nepal, Myanmar and Indonesia, the west including USA, UK and Europe etc. choose treatment abroad in India as the most preferred medical tourism provider due to low cost and amazing results. Most of our patients are referred either by patients already treated in abroad in India or their doctors having firsthand knowledge of what Medical Tourism India offers.
Medical Tourism for "Wait List" patients – Healthcare may be free from the government to you but of what use when you have to suffer for months and may be a couple of years before getting treated. Our packages are immediately available with your schedule. People choose the dates as per their convenience and available leaves from work.
Medical Tourism for the uninsured / underinsured – Millions of Americans are uninsured and under insured. The burden of heavy insurance policies and skyrocket hospital bills force them to seek treatment / surgery elsewhere. JCI accredited hospitals with Board certified doctors and reference from fellow Americans already treated abroad in India will help you make the better decision.
What's in it for me?
By choosing Medical Tourism abroad, you get:
Immediate world class treatment
Treatment accomplished by eminent surgeons and knowledgeable staff of IVF
Internationally accredited hospitals / centres under We Care IVF Surrogacy team
Affordable prices coordinated by the partner centres of We Care
Supportive team of We Care
What's the process of Medical Tourism?
We Care's Medical Tourism process is as simple as you taking a consultation with your local physician. On receiving your complete medical history, doctor's notes and radiology reports we personally discuss your case with the treating doctor and you are provided with a medical quote within 2 working days. On your acceptance we provide you with medical visa assistance letter for quick medical visa and as you confirm for the earliest / scheduled date of arrival, your room and your appointment with IVF specialist is booked. We Care's "Flight to Flight" Medical Tourism Operations team looks after you while in India.
We Care IVF Surrogacy is one of the leading fertility agency that has become the most preferred platform to undergo the IVF treatment seeking for medical tourism in abroad.
Benefits of choosing Medical Tourism Agency

The biggest benefit of getting a fertility tourism agency to make your arrangements is the intended couple gets sufficient knowledge and experience for the suitable treatment. Instead of digging around through limitless fertility/IVF clinics to find the exceptional, the fertility agency have the ability to advise the first-class IVF centre for you; based totally on something standards are most critical to you. Their relationships with these clinics can also imply that you will get a discounted charge or more suitable availability to your fertility remedy.
Choosing a fertility tourism medical agency also gives you the peace of mind, at the same time, you don't have to face any trouble whilst you are distant places having the fertility treatment, much like the excursion rep to your summer holidays. From the initial 'meet and greet' at the airport, to ongoing support and advice at some stage in your trip, knowing there is a person who's in your side and speaks your language can give you big peace of mind. The team of We Care is always there for you to give complete assistance and support if you are outlining medical tourism abroad.
Choosing fertility agency for the IVF treatment is much more convenient than seeking each and everything by yourself, however is also easier to price range for, as you may know exactly what your trip will value. Otherwise, it could be difficult to budget for items such as a taxi from the airport or the fee of local trips.
Important factors that need to consider looking for Fertility treatment Abroad 
If you are planning for fertility treatment abroad, there are some important aspects that need to be take care of
Native language
The cost of flight, accommodation and travel
The treatment cost
The fertility laws of that nation
The success rate of the IVF